Kidnap Kid - Toys Mix 006. This is the single best mix I've heard in a while, and I'm about to post alot of mixes over the next few days. Enjoy.
Thanks, Nowness. Might be there first colour video, might not be. Still very very good - as per.
AlunaGeorge - You Know You Like It (Bondax Remix).
I THINK this premiered on Radio 1 on Friday. Brilliance, as per.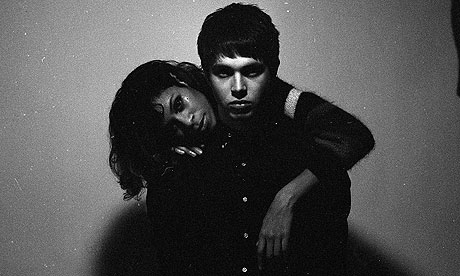 AlunaGeorge - Just A touch. Leaked out from their facebook page a couple of hours ago. They've just signed to Triangle Records for the launch of their new EP. So definitely buy it here.